We have three small groups that meet throughout St. Louis County.
Our small groups start at at 6:00pm and 6:30pm.
For more information about our small groups, please reach out to us by email or phone.
Presently we are studying through a book study by Dr. David Jeremiah,
The Jesus You May Not Know.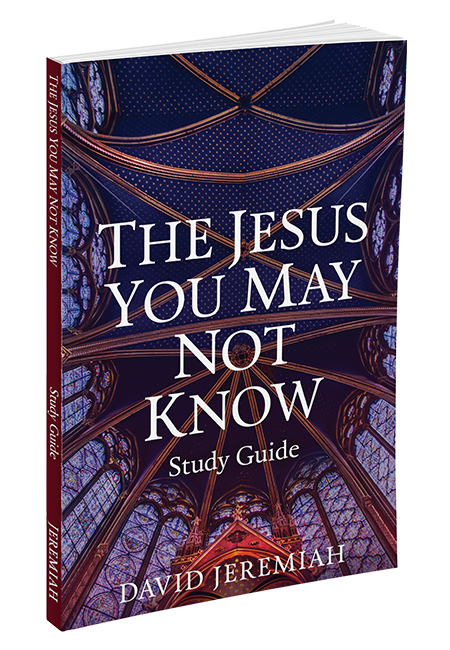 https://www.davidjeremiah.org/store/product/the-jesus-you-may-not-know-60397